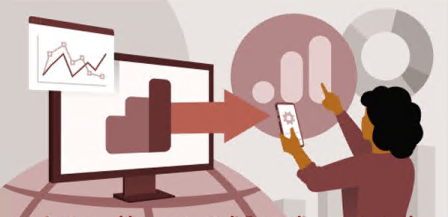 Last Update: 10/2021
Duration: 1h 11m | Video: .MP4, 1280x720 30 fps | Audio: AAC, 44.1 kHz, 2ch | Size: 364 MB
Genre: eLearning |
Language
: English
For Forex Traders, Commodity Traders, & Equity Traders
What you'll learn:
Designed for Forex traders
For commodity traders
For trading global events
For trading global macro policies
For Day Traders
Requirements:
Those who already have a trading experience in forex and commodity market
Those who are looking to bring new system into their day trading
Commodity Traders
Description:
Global Macro Trading is picking the relationships between macro-economic environment and bringing those ideas to your trades. This method requires you to stay abreast of the news in global political arena, but these methods do pay well, when you are able to find the right opportunities. The lectures are divided into three parts.
First Part
In this section major nuances in global forex market along with bullion and commodities are discussed in the light of currency pairs.
Second Part
In this part you will learn details about crude oil inventory trading.
Third Part
In this part you will learn about picking local stock based on major floating stocks.
In this course will learn
· What is global macro trading and how does it differ from other trading strategies
· Why gm trading might be a better trading approach for you
· How to manage your money and the risks of trading
· How to perform some fundamental analysis on global information cues
· Identifying trading opportunities
· Getting good entries and exits on trades to maximize gains
Global Macro trading is a type of trading in which you hold positions in stocks or other investments over a period that can range from one day to a few weeks or more. If you are a beginner trader, this book will equip you with an understanding of where to start, how to start, what to expect from global macro-swing trading, and how you can develop your own strategy based on your personal goals.
Who this course is for:
Course is designed for experienced day trader