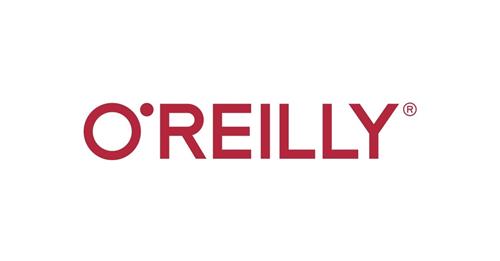 Duration: 4h 10m | Released October 2021 | Video: 1920x1080, 48kHz | 8.3 GB
Genre: eLearning |
Language
: English
Title: O'Reilly Radar: Data & AI
Author(s): Jeremy Howard, Aurélien Géron, Aileen Nielsen, Shingai Manjengwa, Theresa Johnson, Sev Leonard, Noah Gift, Vinoo Ganesh, Victor Dibia, Barr Moses, Adi Polak, Chris Fregly, Antje Barth
Release date: October 2021
Publisher(s): O'Reilly Media, Inc.
ISBN: 0636920654643
O'Reilly Radar: Data & AI will showcase what's new, what's important, and what's coming in the field. It includes two keynotes and two concurrent three-hour tracks-designed to lay out for tech leaders the issues, tools, and best practices that are critical to an organization at any step of their data and AI journey. You'll explore everything from prototyping and pipelines to deployment and DevOps to responsible and ethical AI.
Table of contents
Keynotes
Welcome, Data and AI Trends
AI in Healthcare: Where It Helps-and Where It Doesn't
How to Keep Up with ML: What Can You Do to Avoid Being Left Behind?
The Future of Data and AI - Tim O'Reilly
Data Track
Prototype to Pipeline: Evolving from Data Exploration to Automated Data Processing
Watch Me Learn: Querying Data the Right Way
Improving Data Quality with a Focus on Data Reliability and Observability
Train and Predict with Amazon Redshift ML Using SQL
AI Track
What's Still Missing from the Responsible AI Movement
MLOps from Zero to One
NeuralQA: A Usable Library for Question Answering on Large Datasets Using BERT-Based Models
Demystifying Scalable Machine Learning with the Spark Ecosystem
Q Sessions
Questions and Answers with Aileen Nielsen
Questions and Answers with Noah Gift
Questions and Answers with Sev Leonard

Buy Premium From My Links To Get Resumable Support,Max Speed & Support Me
Links are Interchangeable - No Password - Single Extraction