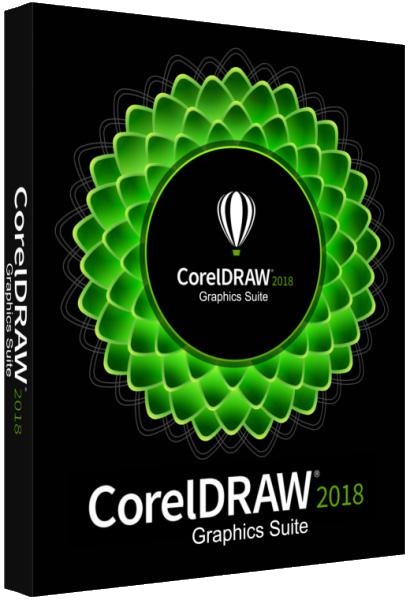 CorelDRAW Graphics Suite 2018 Extras Content | 12.6 GB
CorelDRAW® Graphics Suite 2018 is the leading software for graphic design that is trusted by millions of users - professional designers, small business owners, and also enthusiasts - all over the world.
This solution provides a harmonious design environment for working on projects of a wide range of directions - from graphic design, layout, typography and tracing to photo editing, creation of illustrations and web images, development of print
materials
and much more. Our package allows us to work with confidence on projects and achieve stunning results.
http://anonym.to/?https://www.coreldraw.com/ru/product/graphic-design-software/