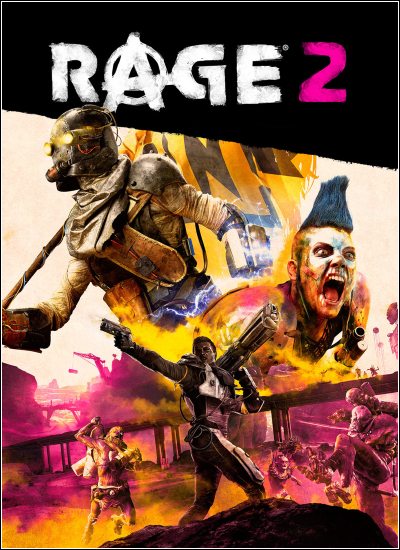 RAGE 2 - Deluxe Edition SteamRip InsaneRamZes
May 14, 2019 | PC | Developer: id Software, Avalanche Studios | Publisher: Bethesda Softworks | 36.2GB
Interface
language
: Russian / English / MULTi11
Voice
Language
: Russian / English / MULTi8
Genre: Action (Shooter) / 1st Person / Open World / 3D
Immerse yourself in a post-apocalyptic world in which there is no law, no order. Avalanche Studios, the recognized wizards for creating open worlds, and id Software shooter gurus represent the game RAGE 2. Here you can go anywhere, shoot anything, and blow what you want.
An asteroid that fell to Earth destroyed 80% of the population, and the number of survivors continues to decline. The bloodthirsty gangs wander along the roads, and the tyrants from the Government are trying to establish their boundless domination. Your hero is Walker, the last ranger of the Wastelands. In an effort to retain power, the Government deprived you of your home and almost took your life. You have only one way out: to join the uncompromising struggle for freedom and justice. Waiting for you is a real chaos: indescribable skirmishes with a first-person view, a variety of vehicles and the open world of the wastelands. Traveling through it, you must survive in clashes with ruthless thugs and find the technology necessary to combat the despotic government.
Game features:
THE UNIVERSE, WHERE THE SHOTS DON'T KEEP FOR A MINUTE
WAITS WAIT
PEDAL IN FLOOR
LAST RANGER
GANGS AND OPPONENTS
Bonus for pre-order
Make a pre-order for the game RAGE 2 and get an exclusive assignment "Sect of the God of Death." In this dangerous adventure, Walker will face a sect of insane mutants worshiping the image of Nicholas Reyn, the main character of the first game. Survive in the sewer network and fight the crowds of mutants under the command of the huge and terrible sorcerer Avadon. In order to equalize the odds in this matter, you will get the legendary armor of the Rhine, adored by the fans of the game gun settler and the new huge monster truck mutants.
Deluxe Edition
Supplement "Ascent of Ghosts", which will be released before 12/31/2019
DOOM BFG
Cheats "Mage wilderness"
Battle Standard
Progress accelerator
Medicine CODEX SYSTEM REQUIREMENTS:
Minimum:
OS: Win7, 8.1, or 10 (64-Bit versions)
Processor: Intel Core i5-3570 or AMD Ryzen 3 1300X
RAM: 8 GB of RAM
Video card: Nvidia GTX 780 3GB or AMD R9 280 3GB
Disk space: 36 GB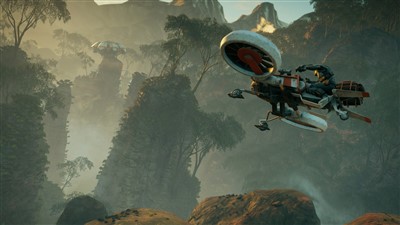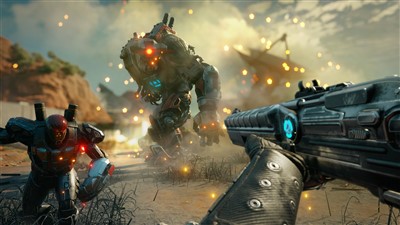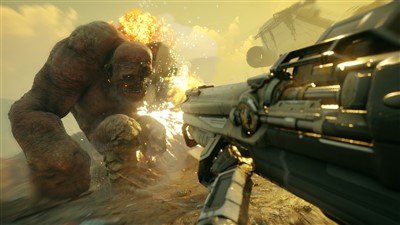 DOWNLOADuploadgigrapidgatornitroflare