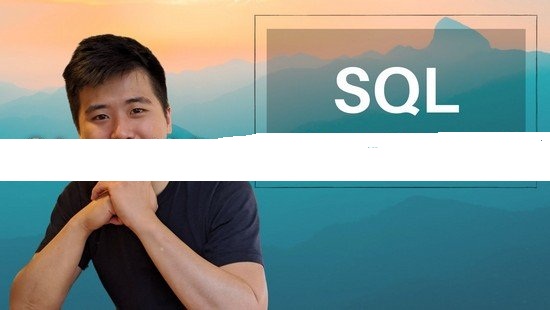 Duration: 2h 2m | 33 Lessons | Video: 1280x720, 44kHz | 938 MB
Genre: eLearning |
Language
: English | Level: Beginner
In this class, you'll learn about everything about SQL, the most popular data analysis tool in both the Analytics and the Data Science industry.
By the end of this course, you will be able to confidently:
Read and write queries
Analyse data using various of functions and operations, from basic to advanced
Visualise data in a meaningful way
Present finding to create impact using data
And most importantly... to use SQL to solve real life problems!
This class also comes with 100+ carefully selected questions and each comes with a suggested solution, allowing you put what you've learned in practice.
There is no prerequisite for this class. This is a class created for absolute beginners who have passion in learning SQL!